The Wedding Ring Workshop, Edinburgh
The experience that will provide memories which will last a lifetime.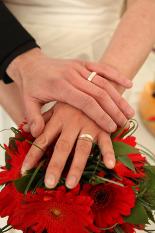 Demonstrate the uniqueness of your relationship by making your own wedding rings to your own design. My workshops offer you an exceptional and bespoke experience in making each others' wedding rings. You can design and make your own wedding rings guided and assisted by experienced jeweller. You will leave with unique, one-off wedding rings to cherish forever.
Saturdays and Sundays workshops are 10am - 4pm (week days may be arranged to suit your requirements);

Cost of day (4-6h) per couple £250

All metal is additional, and costs fluctuate according to the material fix at time of purchase (please check estimated prices in the below table)

Hallmarking or engraving will be charged separately
So....to experience this exciting and personal day during which you will make your own wedding rings please contact the studio to book your day. We will discuss your rings design, sort out sizing and give you an ideal of your metal costs. Way of contacting me: by phone - 07597326541; massage on facebook on www.facebook.com/weddingringworkshops or email: bjewellery@live.com
After your booking I will order all materials needed to make your rings as specified and they will await you on agreed date of your workshop. I will take you step-by-step through the making processes. I will give you all demonstrations, guidance, assistance and supervision at every stage.

At the end of the day you will take home a hand-made, exceptional pair of beautiful wedding rings, boxed, polished and ready for your special day.
Estimated material price table. You can check how much you would pay for the material of your rings on top of the standard workshop price here:

I can melt your scrap or unwanted jewellery and turn it into original piece of your design. Please call for details +4407597326541 or e-mail to: bjewellery@live.com.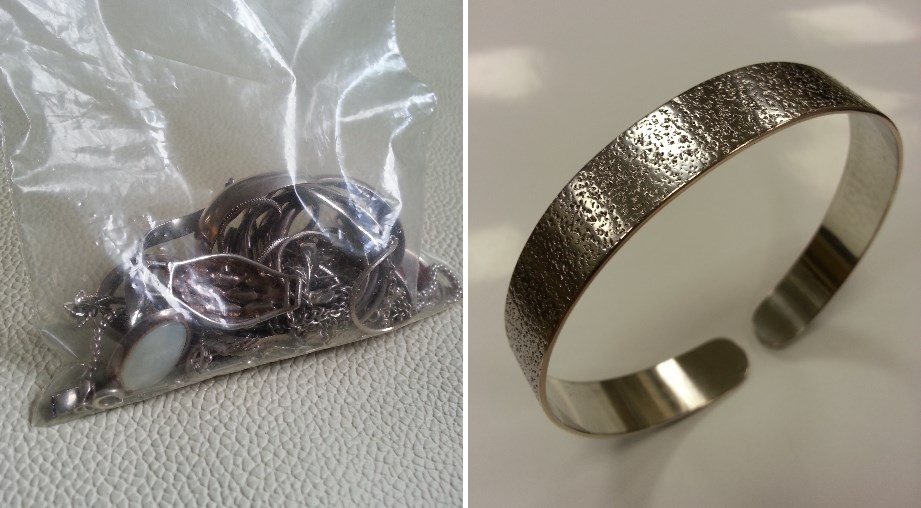 This bangle was just £45.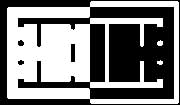 © Copyright Borkowski Jewellery